Running Training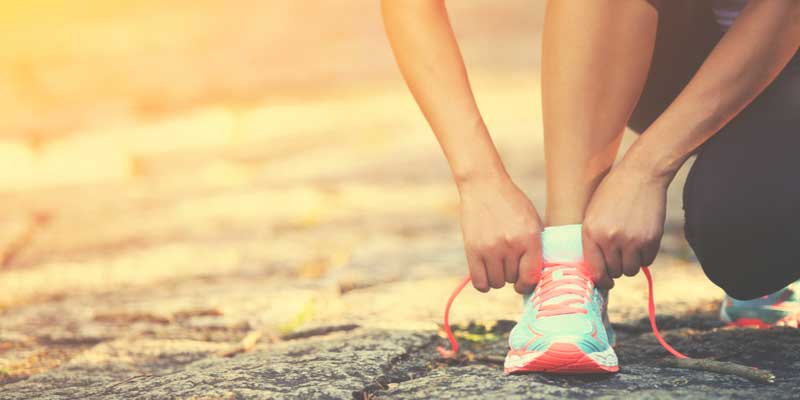 Looking for information on running training?…Start here, to find links to our running articles including:
Free running plans – completely free to access running plans, that have helped numerous runners to achieve pbs over a range of distances from 5k to half marathon.
Articles looking at running intervals, the different types of hill running workouts.
Links to our latest running blog articles.
Popular running articles:
Running training plans
We've put together some free plans to help you get the most out of your training. View our Free 8-12week 10k and half marathon running plans including advanced and elite 10k and half marathon training plans.
10k Running Plans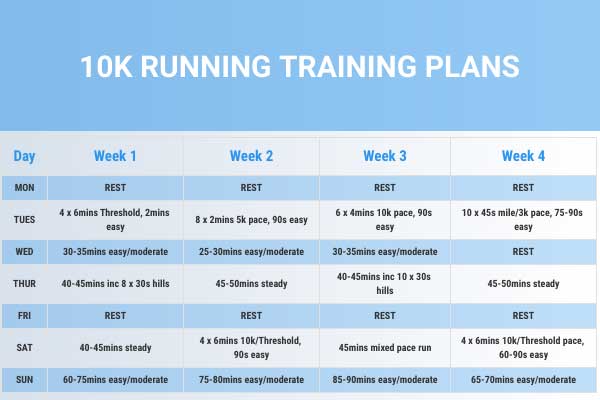 View our FREE 8-12week 10k  running plans including the advanced 10k and elite 10k training plan.
The plans follow a periodised approach and include guidance on training volume, heart rates, tempo/threshold running, hill and interval workouts.
Half Marathon Plans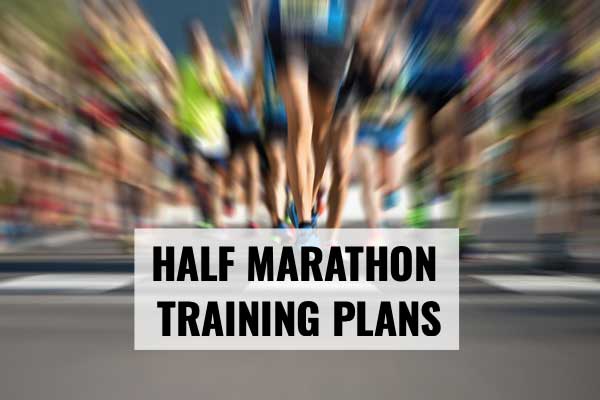 If you're looking for a half marathon training plan, take a look at our half marathon plans including the elite and advanced half marathon plan.
They're completely FREE to view and as with our 10k plans follow a periodised training approach.
How to Run a fast 5K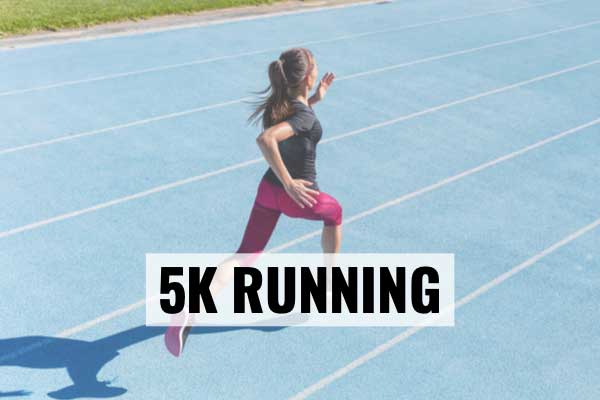 Looking to run a fast 5k? Read our guide to 5k running to learn the best approaches to improving your 5k time.
We take a look at the best approaches for 5k runners and how to include these in your training.
Running Intervals and Workouts
Running Intervals
Intervals are one of the most effective ways to improve endurance running performance.
View our articles looking at intervals for runners:
Hill Repeats
Hill running has many benefits for endurance runners. We've put together one of the largest collections of hill running articles, looking at the best approaches to hill workouts:
Latest Running Blog Articles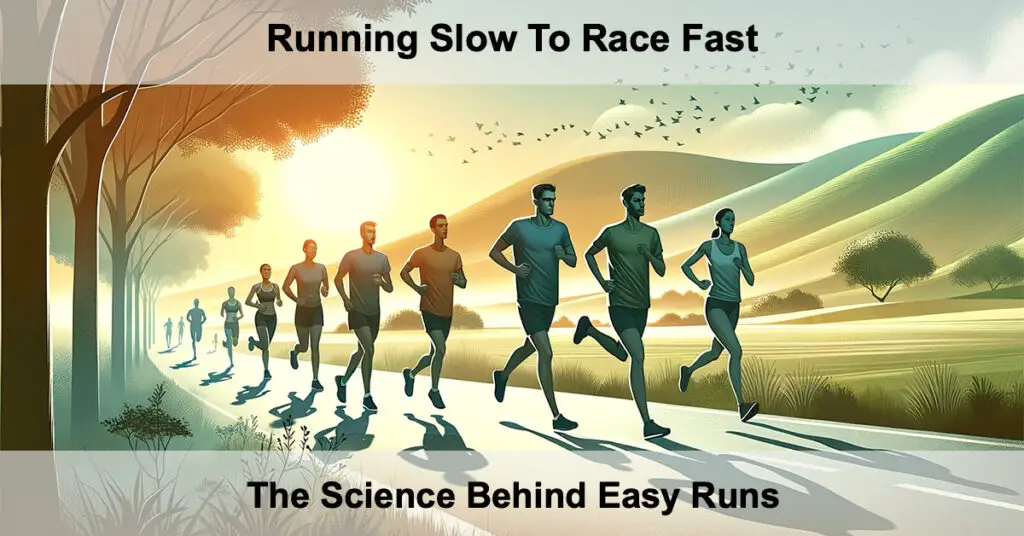 As runners, we've all heard the mantra: "You've got to run slow to run fast." …