Training 4 Endurance
Welcome to the Training 4 Endurance website – the free information resource for endurance athletes.
Our aim is to provide free to access information for a range of endurance sports including running, cycling, swimming and triathlon. You can also access a range of free running training plans. And if you want to take things a bit further and really want to ramp up your training, we also provide customised training plans.
THE SCIENCE OF ENDURANCE TRAINING
Interested in finding out a bit more about the science of endurance exercise?…we've put together some articles looking at the science behind different approaches, training methods and sports nurition for endurance.
Use the following link to view all the sports science articles, or follow the links below.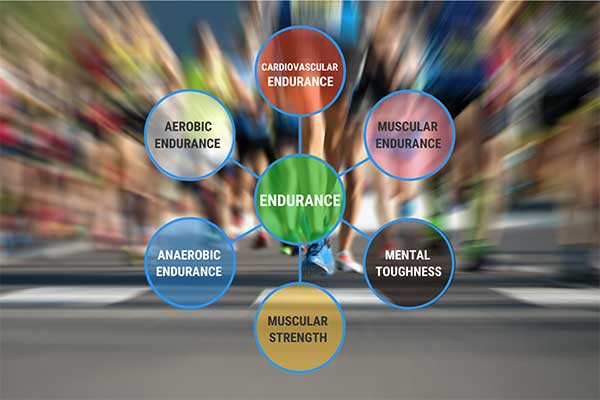 Looking to find out more about the key factors that affect endurance exercise performance? Then head over to the components of endurance section.
Popular articles in this section: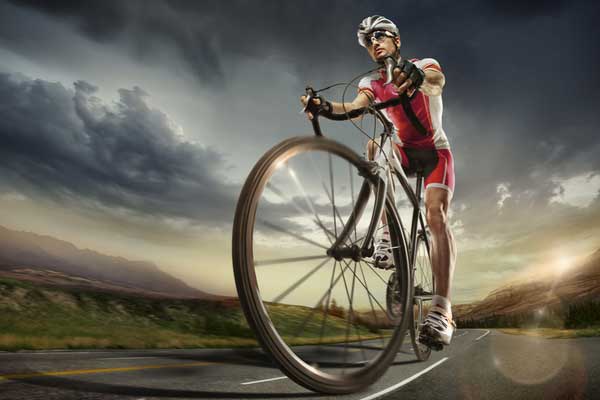 Interested in finding out about the science of training? Then take a look at our articles covering the science behind different endurance training methods.
View related articles: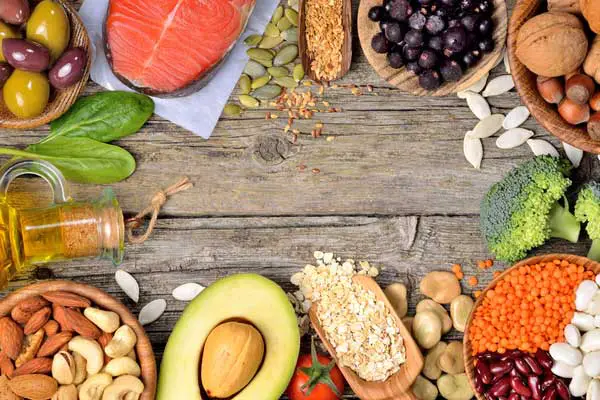 Looking for some information on sports nutrition? We've pt together some articles covering the science of sports nutrition for endurance athletes.
Related sports nutrition articles:
ENDURANCE RUNNING ARTICLES
Looking for information on running training? Then head over to the running section, where you'll find links to all of the running training articles.
Here, you'll find our popular free half marathon training and 10k running plans along with several articles covering different approaches to hill running training. We're currently adding some training pace charts, such as the 5k pace chart.
OUR LATEST BLOG ARTICLES
View our latest training articles below or head over to our endurance blog, where you can view articles looking at technique, interval training, nutrition, cycling, running and triathlon.